1. What I'm Reading:

Sadly, I have not had the time to read this week.
I am about half way through Delirium, and while it is good it is just not really grabbing my attention. Plus it has been fall premiere week and I have been sucked in by my flat screen. I know, so shameful.
2. What I'm listening to: I mentioned in yesterday's post that I have been loving Landon Austin. He is really really good. I posted about his version of Wide Awake yesterday, but his cover of Safe and Sound is amazing. It features Ellie Swisher and her voice is just wow. Check him out.
3. What I'm eating: I tried this recipe for Parmesan-crusted chicken and it was really good!
4. What I'm watching:

This week new shows have finally started. I watched:
Partners- Stars my girl Sophia Bush and it was a hilarious!! Very Will and Grace.
Last Resort- loved it. It starts Scott Speedman aka Ben Covington and he is still hot. It is also a good show.
Grey's Anatomy- The premiere episode was really sad but I still liked it in a very weird and depressed way.
Scandal- The is the second season and this was the only episode I've ever seen. I am hooked. It was so so good now I want to watch the first season on Netflix.
I'm very excited for Sunday when Revenge returns!!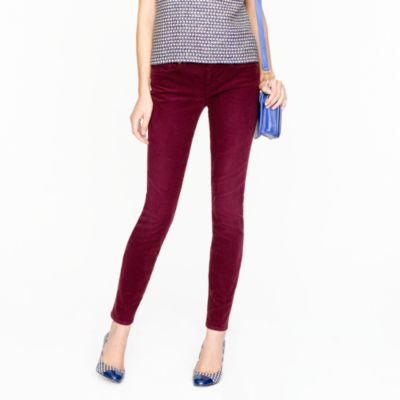 Corduroy pants for fall. Love these from J Crew.
LOVE this Michael Kors bag.