1. What I'm reading:
I finished
Before I Fall
and
Her Best Friend's Brother
. Both were good. I loved
Before I Fall
it was my favorite of the two.
Her Best Friend's Brother
I literally read in a day. It was a super quick, predictable read, but those are fun sometimes. This week I started
Delirium
. So far it is a bit slow which the reviews had mentioned, but they also said that it gets really good.
They didn't understand that once love -- the deliria -- blooms in your blood, there is no escaping its hold. Things are different now. Scientists are able to eradicate love, and the government demands that all citizens receive the cure upon turning eighteen. Lena Holoway has always looked forward to the day when she'll be cured. A life without love is a life without pain: safe, measured, predictable, and happy.

But with ninety-five days left until her treatment, Lena does the unthinkable: She falls in love."
2. What I'm listening to:

Back in the day I was convinced that one day I would marry Taylor Hanson. I didn't. When I saw that they covered the new T. Swift song I about died. I'm obsessed. Now all I need is the new issue of Tiger Beat.
3. What I'm eating:

I'm drinking lots of Starbucks according to instagram. Salted Caramel Mocha is my drink of choice.
Chipotle salads. Corn salsa and guac. = delicious
4. What I'm watching:

I am a little embarrassed to admit that I watched NBC's Revolution, and I liked it. A lot. It's a new show that is very Hunger Games without the arena and without electricity. The main character even has a bow and arrow. It is weird I will admit, but the last 2 minutes got me hooked in and now I can't wait for the next episode.
5. What I'm bookmarking: Yesterday I found this necklace on Etsy and knew that I had to have it. Yes, that's South Carolina!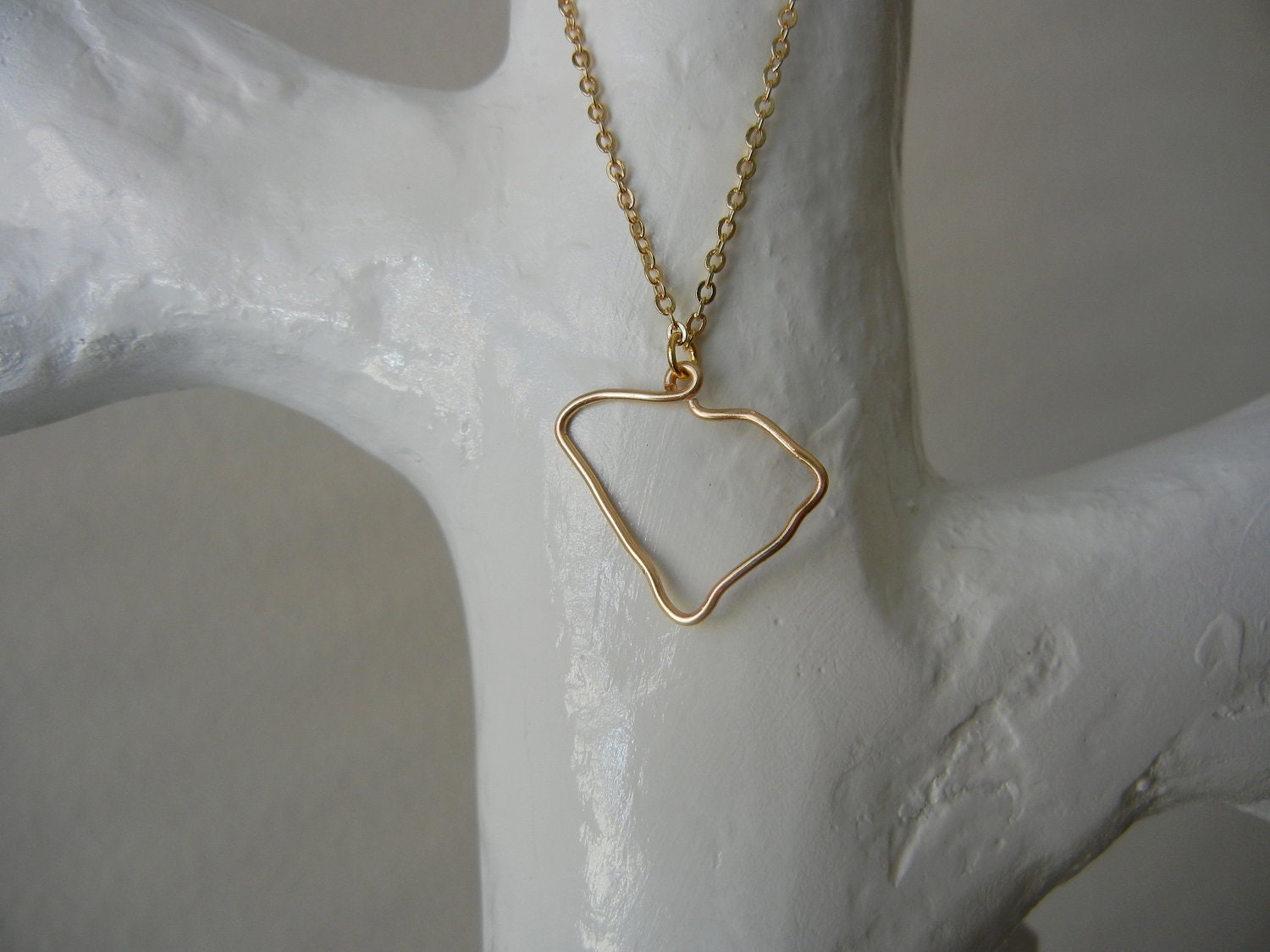 Love this Gap sweater.
This has been a super busy, super stressful week. I am so excited the weekend is here! Happy Friday!