1. What I'm Reading
I am almost finished with Gone Girl, I am at the point where I can't put it down. I downloaded a new book to my Kindle so I have one waiting when I finish. I'm pretty excited about it.
Samantha Kingston has it all: the world's most crush-worthy boyfriend, three amazing best friends, and first pick of everything at Thomas Jefferson High—from the best table in the cafeteria to the choicest parking spot. Friday, February 12, should be just another day in her charmed life.
Instead, it turns out to be her last.
Then she gets a second chance. Seven chances, in fact. Reliving her last day during one miraculous week, she will untangle the mystery surrounding her death—and discover the true value of everything she is in danger of losing. (taken from the author's website)
Lauren Oliver also wrote the very popular Delirium series which I plan to start after I finish this one. Has anyone read any of her books?
2. What I'm eating
These with a little almond butter have been my go to snack this week. I love that they are baby size.
Major pineapple kick this week. I've even been eating it with cottage cheese (cringe).
3. What I'm listening to
4. What I'm watching
Besides Big Brother about the only thing I've watched this week this movie. It was so good!! If you are looking for a rental this is one that guys and girls would love.
5. What I'm bookmarking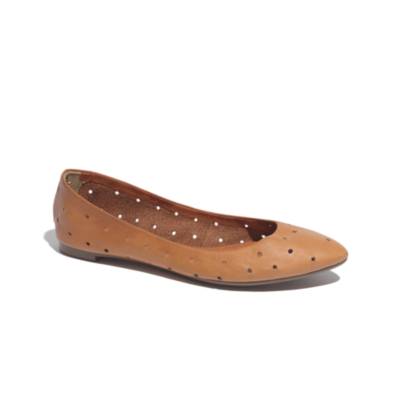 These Madewell flats, perfect for Fall transition weather.
Love these BaubleBar earrings.
Please post a comment if you do The Friday Five, I love reading these posts!