In the words of @bravoandy ... Here's what three things I'm obsessed with today. Bonus: They all cost only $15!!
1.Target flats
2. Madewell mini-bow ring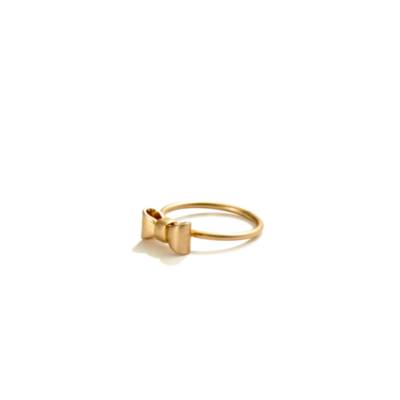 3. MAC All That Glitters eyeshadow
I've had this color for years but recently rediscovered it in my stash and I love it. It is so pretty swept all over the lid, and perfect for any eye color.
Have a great day!!